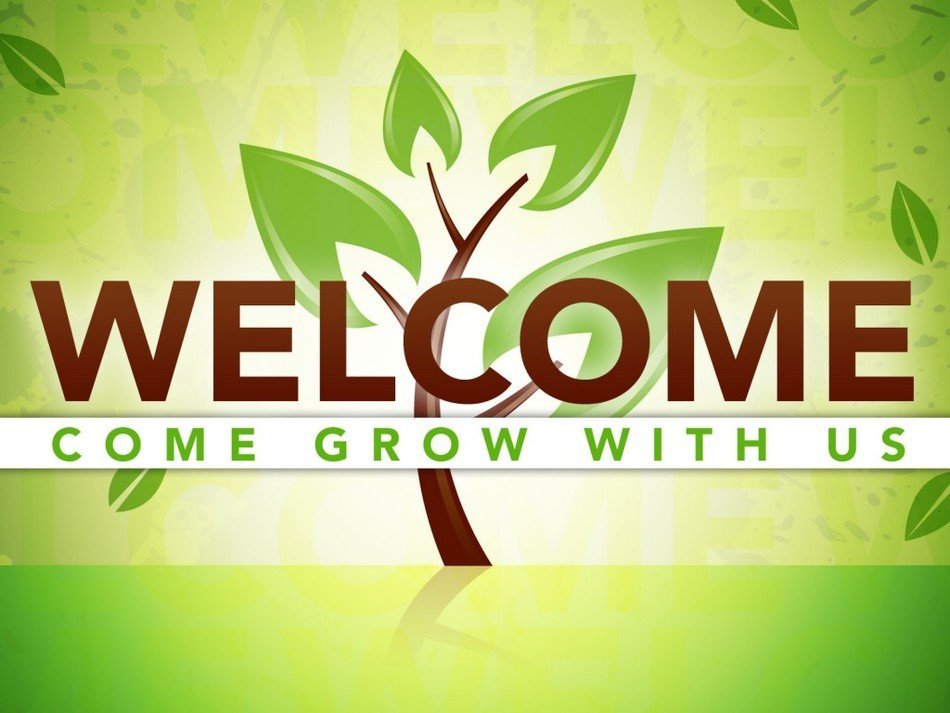 WEDNESDAY YOUTH GROUPS
The ROCK (K-4th grades)
5pm - 6pm
We play a game, eat a meal, and go on a Bible adventure!
Beginning September 27th we offer a van ride
to the Ignite youth group at Erie Evangelical Free church.
Remedy (5th-8th grades)
Meeting Regularly at 5:30pm
Lighthouse (9th-12th grades)
Meeting Regularly at 7pm
On School SIP days meeting at 12:35PM at ECC!
See You At the Pole is September 27
at the Middle School and High School.
Questions? Contact Aaron Sweeney
B.O.B.(Breaking of Bread)
Wednesday free breakfast for adults at 9am
We eat, talk, tell jokes, read the Bible, and pray.
New! Women's Bible Groups n Tuesday's
October 3-November 7
9AM - 10AM, 6PM - 7PM
MEN'S BIBLE STUDY
Currently meeting at the ECC building on Saturday's at 8am.
Studying the book of Proverbs.
Grief Care Group
Meeting every three weeks.
Contact Vern Venhuizen or the Church Office for more details.
Looking to start a group?
An outdoors group, a book group, home bible study group, prayer group, women's group, etc.
Please connect with us and we will help with training, resources, and launching!
Contact Nathan or Aaron!