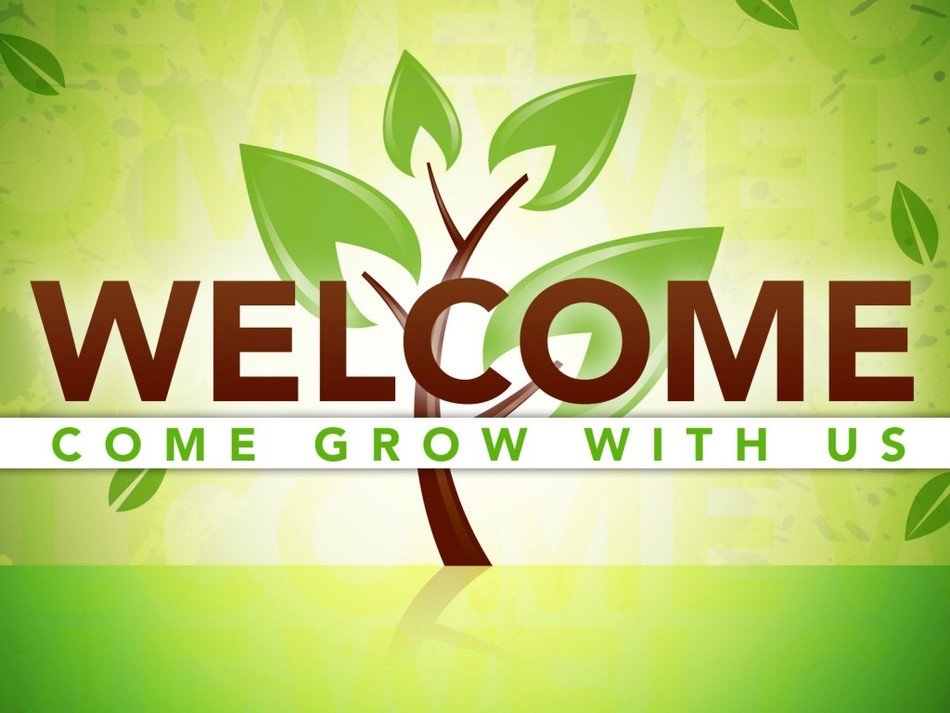 WORSHIP AT ECC
8:00 am Prayer
9:00 am Worship
10:15 am Bible Class
Home Sunday Service Information
If you are worshipping with us at home, please find items at home to use as Communion (ex. Crackers, bread, juice, water).
You may also mail your offering to:
ECC P.O. Box 160 Erie, IL 61250
THANK YOU for your continued support!
We are here for you!
Your ECC Leadership & Staff are here for YOU! We are here to talk, text & email.
Contact us:
Nathan Bright (Minister):
(614) 378-7306
Aaron Sweeney (Minister):
(812) 620-0869
Ann Schipper (Administrative Assistant):
(309) 659-2561 (Church Office) or (309) 738-2566 (cell)
Jason Folsom (Elder): (815) 441-4444
Marlyn Schipper (Elder): (309) 738-2569