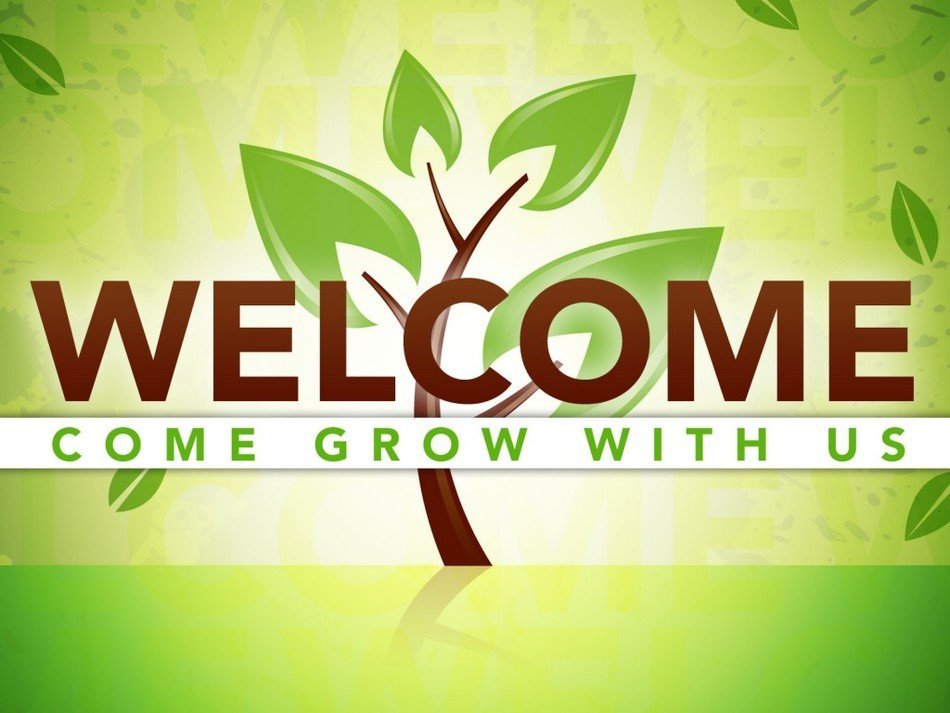 WEDNESDAY YOUTH GROUPS
EAT (High School Students) 7:15am-8am
-Breakfast is served!
The ROCK (K-4th grades) 5pm-6pm
-Games, Supper, Bible Lesson
Remedy (5th-8th grades) 5:45pm-6:20pm
-Games, Bible Lesson, Food
Lighthouse (9th-12th grades) 7-8:30pm
-Food and Connect time, Bible Lesson, Game
Questions? See Aaron
MEN'S BIBLE STUDY
Meeting each Saturday at 8am
All men are welcome!
We are currently meeting at the Corner Cafe and Harvest Bakery alternating each week between the two restaurants.
We study God's Word, talk about life, joke, and pray for one another!
Looking to start a group?
An outdoors group, a book group, home bible study group, prayer group, women's group please connect with us and we will help with training and resources!
Contact Nathan or Aaron!